THE PHONES
Yealink & Polycom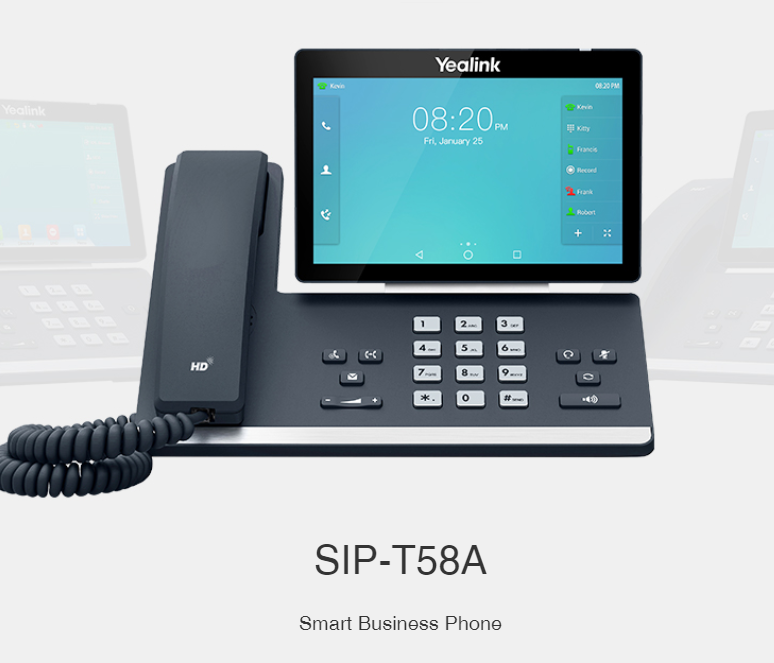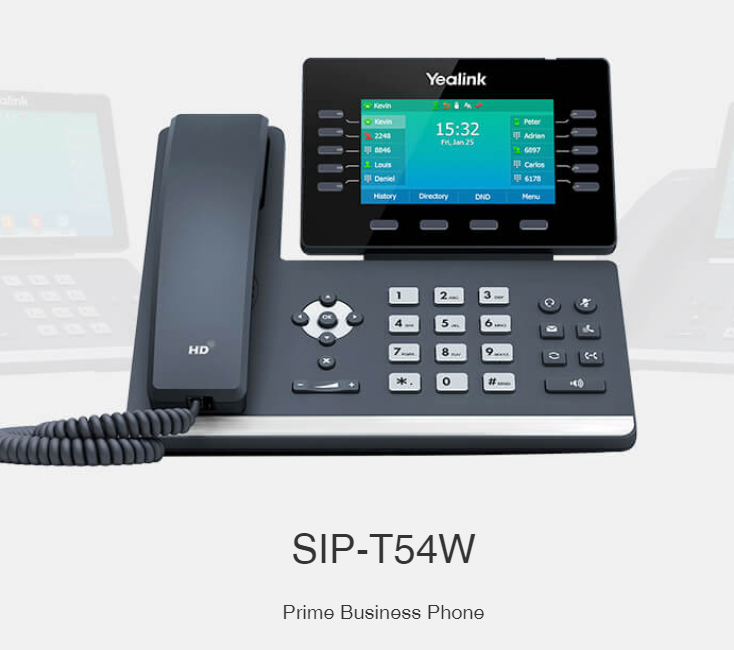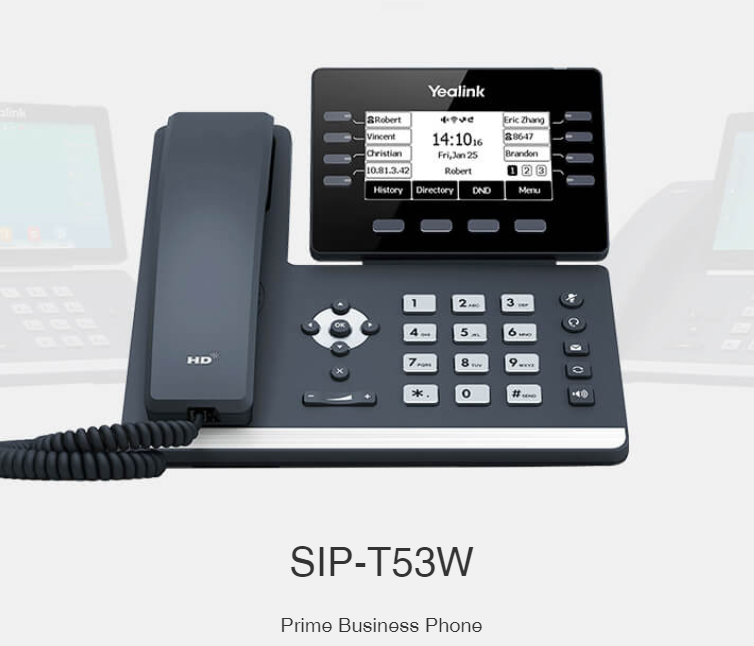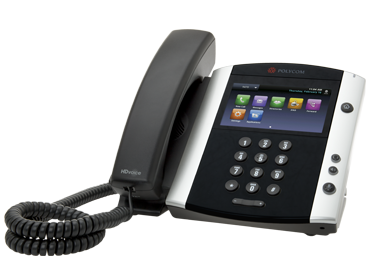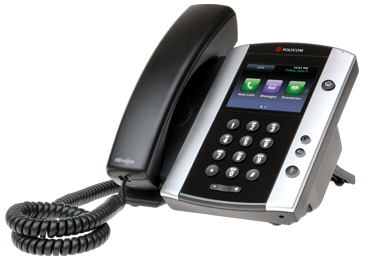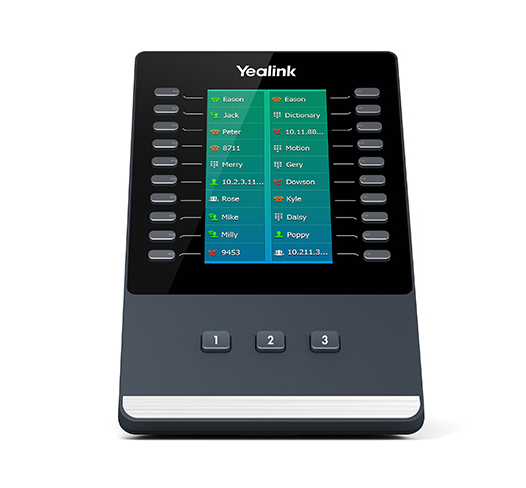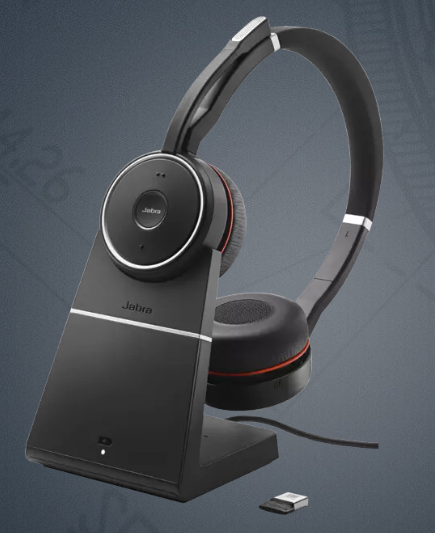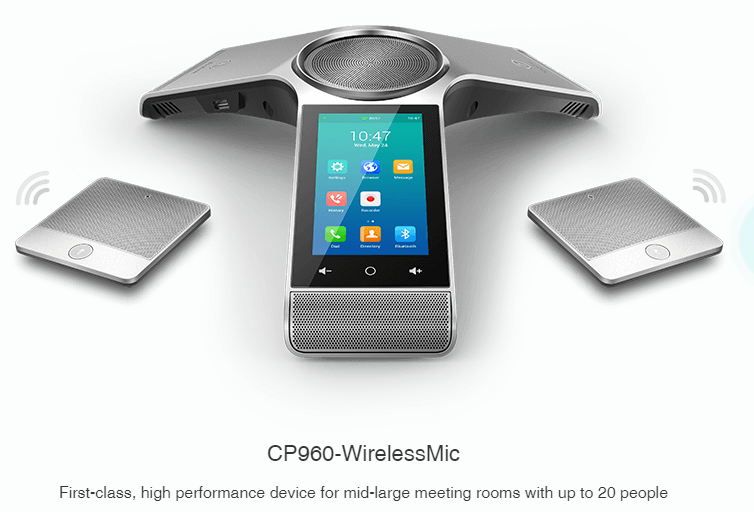 THE FEATURES
ALL and Then Some
THE BELOW FEATURES pertain to the BridgeConnex Hosted PBX System in conjunction with the phones on left; not all features are available on all phones.
All PBX Functionality
Auto Attendants
Nationwide & Int'l DID's
Voicemail to Email
Find Me Functionality
Remote Sites
Remote Users
Smartphone App
IPAD App Integration
Disaster Recovery
Auto Fail-over
Site & Extension
Credit Card Billing
Online Admin Portal
Online User Portal
Online Bill and Call Detail
Toll Free Service
Call Recording
Sip Trunks
E911
Call Center Services
You Keep all your Numbers
Big Business Presence
Small Business Budget
Freedom, Flexibility, Control
Flexible Contracts & Pricing 
Flexible Scalability (Up & Down)
Grow at your own pace
REAL SERVICE – REAL PEOPLE
100% Satisfaction Guarantee
Softphone and Smartphone APP's allow Calling from Laptops, Mobile Phones & Tablets.
THE VALUES
Own the Handsets, Not the Hassle
HOSTED PBX
WHAT HAPPENS TO YOUR CURRENT SYSTEM WHEN:
Power goes out?
Your Carrier goes down?
Your PBX needs upgrade?
You can't get to the Office?
Can Remote Users operate like they are in the office?
Can you get office calls on your cell phone?
How do you managed remote collaboration?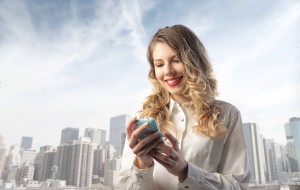 THE PROCESS:
BridgeConnex Consulting Call
LAN/WAN Assessment
Equipment chosen
Proposal Generated
Contracts Signed
Call Flow and Design Call
Project Plan Outline w/Dates
Execute Project Plan
Install Services – Port #'s
Training
1st Bill Review
Regular Quarterly Reviews
YOU SAVE MONEY
YOU USE TECHNOLOGY TO MAKE MONEY