HIGH SPEED INTERNET
Some of Our Carrier Partners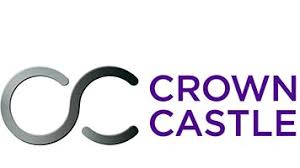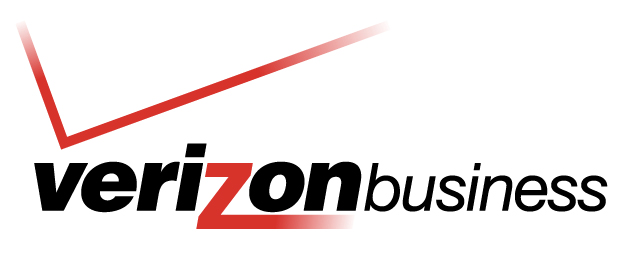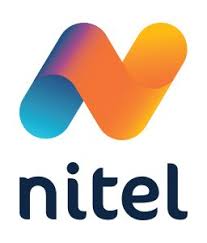 WHY BRIDGECONNEX?
Get the Network Not the Hassle
CHOICE:
Multi-Carrier options:
One Contact
Best Price
Fastest Speeds
Redundancy
FLEXIBILITY:
Carrier Flexibility
Contract Flexibility
Network Flexibility Options
Disaster Recovery Planning
Faster Install Times
Does your carrier really react to their self-monitored Circuits? We Monitor & Manage our circuits from a Third Party NOC for faster response and real Data for SLA Management.
Customer Service
Real People, Real Services
LET US CONNECT YOU TO THE CLOUD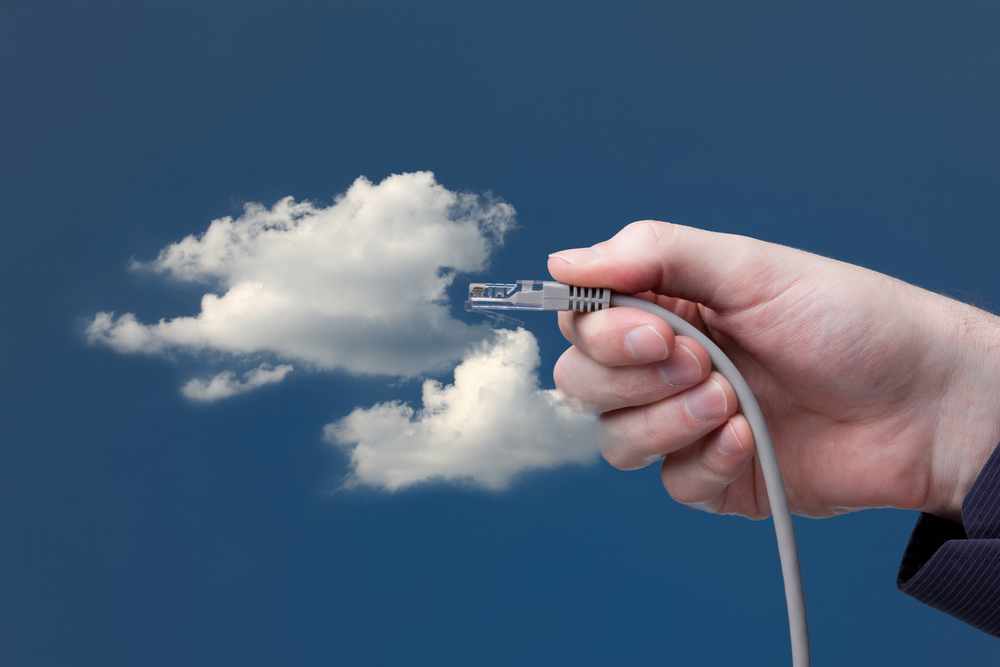 REAL-TIME BANDWIDTH UTILIZATION PORTAL
ONE BILL – ONE CALL – REDUNDANT INTERNET
24/7 CUSTOMER SUPPORT